Thinking of learning to chart but
unsure of where to start?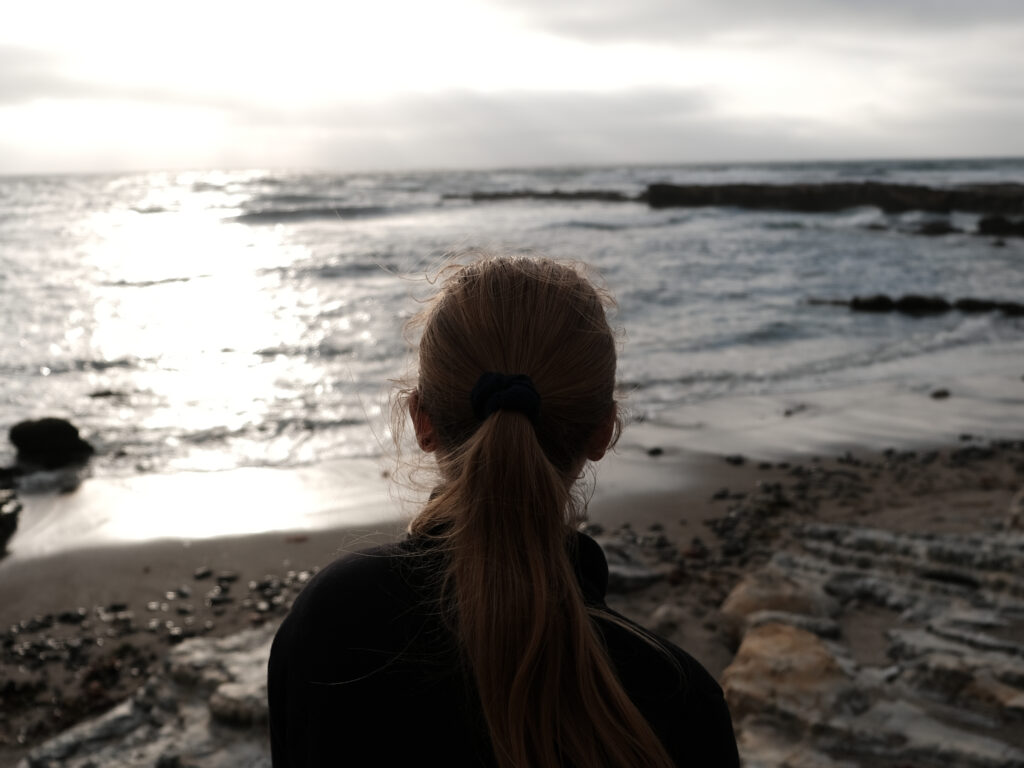 1:1 in person instruction > SLO, CA
Meet with me once a month in person for individualized instruction. 2 hour monthly meet required.
1:1 online instruction > google meet
Meet with me virtually once a month for individualized instruction. 2 hour monthly meet required.
Asynchronous class > Downloadable file
Download pre-recorded videos and instruction to learn how to chart in-depth. Learn on your own time; no required calls or meetings. Includes one 45 minute client call within 4 months of purchasing.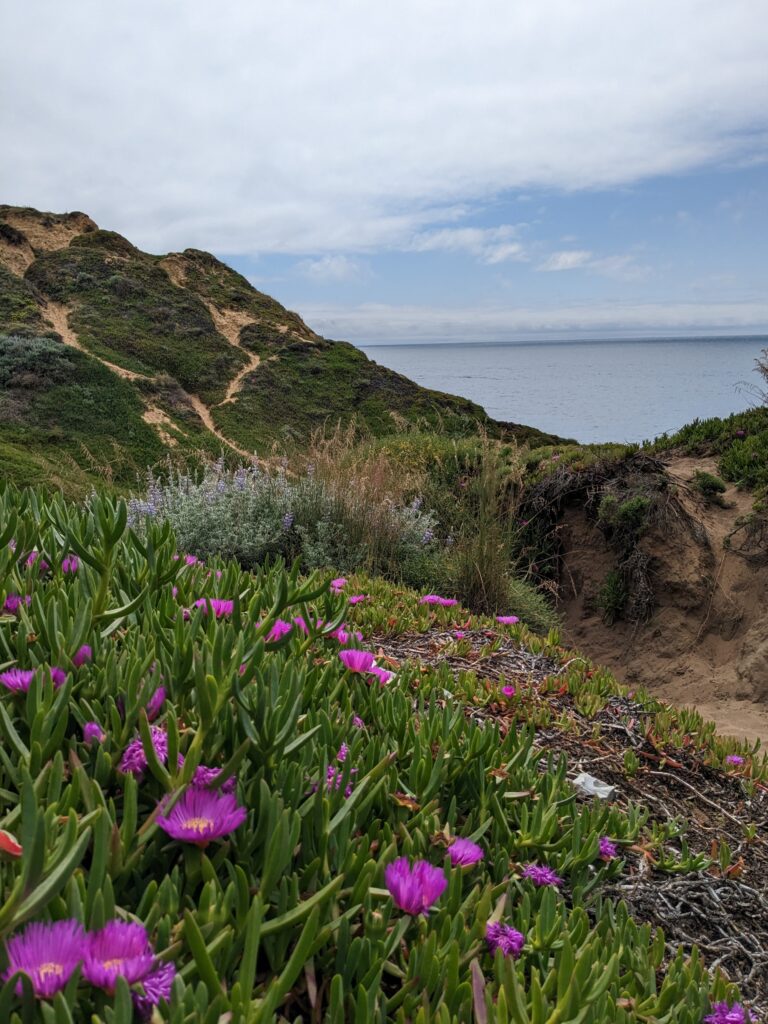 Only available in-person in San Luis Obispo County, CA
Minimum of 4 participants. Max 8. For more than 8, let's chat!
Less expensive than learning 1:1
Form a bond with the women in your life! Going natural is a big step, so take it with those you care about.
Geared towards your choice of charting for body literacy, natural birth control, or trying to conceive.
Parent & teen class coming soon.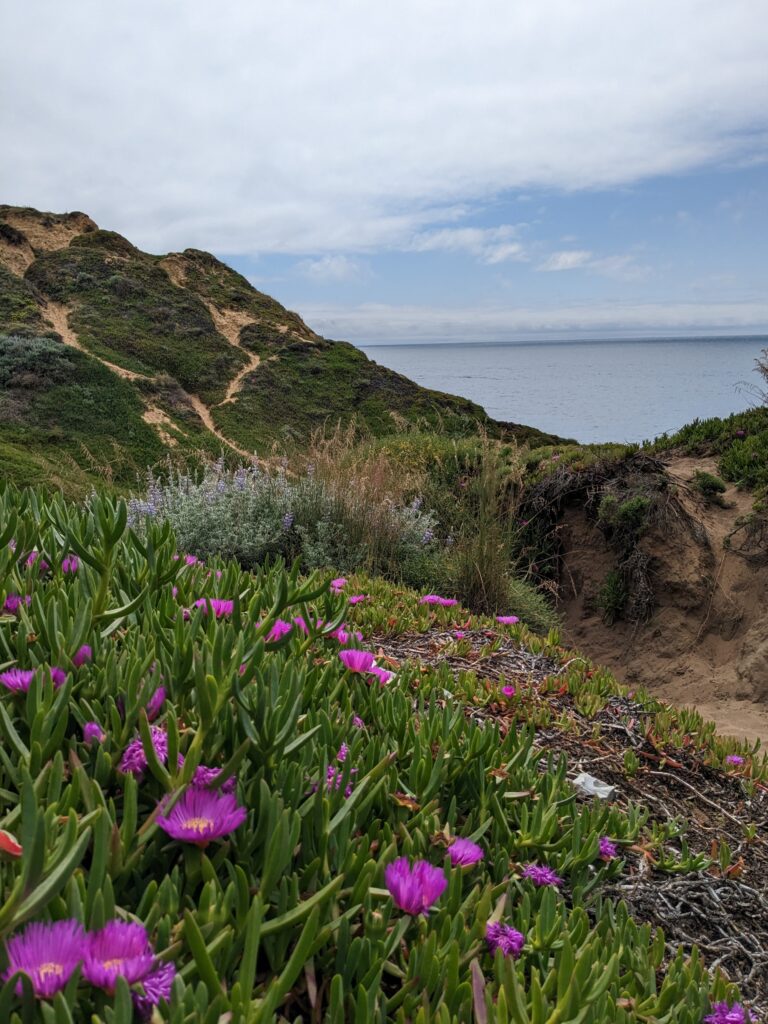 Schedule yourself for a 45 minute client call where we can cover your specific charting questions.
Please remember that I can not diagnose, only suggest you seek medical management if you think something is wrong with your cycle.
A discounted client call comes with each of my class offerings.
Schedule yourself for an in-person or virtual call today.