I discovered the Fertility Awareness Method (FAM) while I was knee deep in a terrible experience with hormonal birth control (thanks Nexplanon!). I trusted my gut, ditched the artificial hormones, and dived into learning more about my body and how to chart my cycle. The moment I discovered FAM was the most hopeful I had felt in months after being on hormonal birth control. 
After going through a class to learn how to track my cycle for natural birth control, I felt so empowered. Women's bodies are amazing and I didn't know any of it! I wanted to share this information with everyone I knew, so I decided to become a certified Fertility Awareness Educator. 
My goal is that every woman can know, understand, and love her body the way it deserves to be known and loved. I truly believe that every woman deserves the opportunity to gain body literacy. Even if you are or decide to be on hormonal birth control, there is no reason for you to not understand how your cycle works. You deserve this information!
Consider this a warm welcome to a space where you can explore and learn. I'm glad you're here.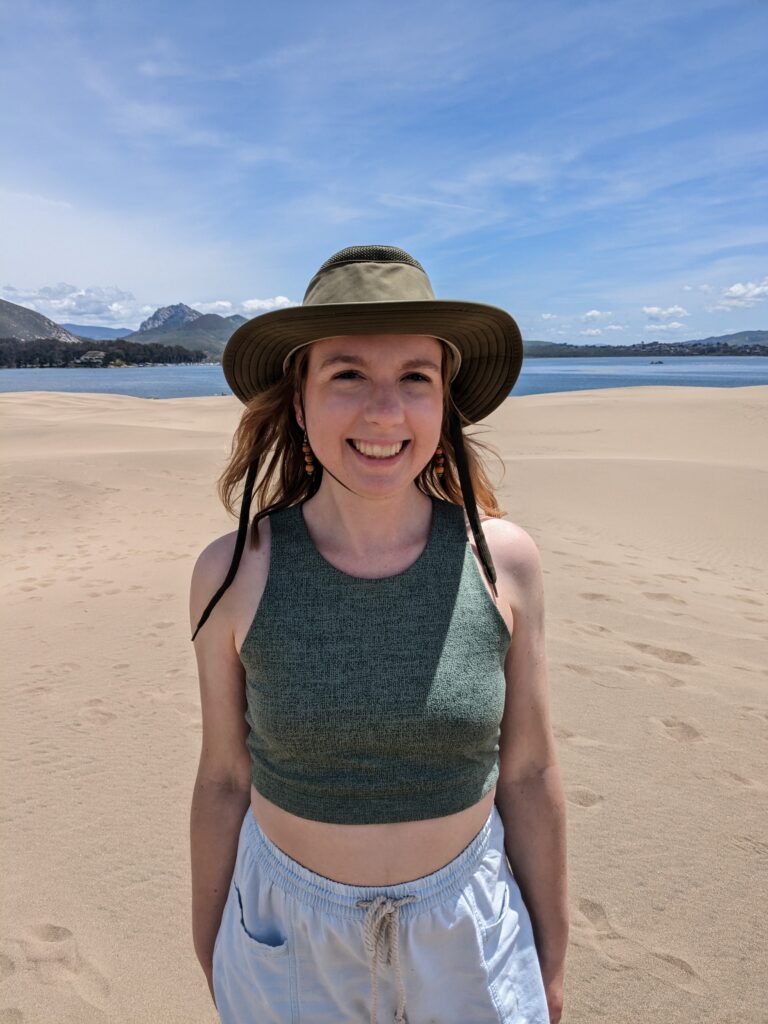 I am certified through FEMM as a fertility awareness educator as of June 2023. 
I focus on the sympto-thermal and sympto-hormonal fertility awareness based methods (FABM). 
I have personally been charting with FAM for birth control since July 2021.
I have two sweet cats named Simon and Summer and I love them to absolute pieces.
Camping is my favorite thing to do- I will make s'mores every night and lay out looking at the stars.
The ocean fascinates me almost as much the woman's reproductive system, phytoplankton is the best.
I'm a huge believer in sustainability and I hope to bring that to this page (at some point!).